Welcome to Dermica Academy
Providing effective and affordable aesthetics courses.
Dermica Academy takes pride in having great values and will always stand by them to provide great support to Beauty and Aesthetic Education.
Dermica Academy is passionate about providing effective and affordable treatment outcomes for the aesthetic and beauty industry. We understands the importance of personal and professional development to expand opportunities in rapidly advancing aesthetic business environment. Our dynamic portfolio involves, aesthetic devices and basic to advance training. For successful growth of your business we believe education plays an integral part.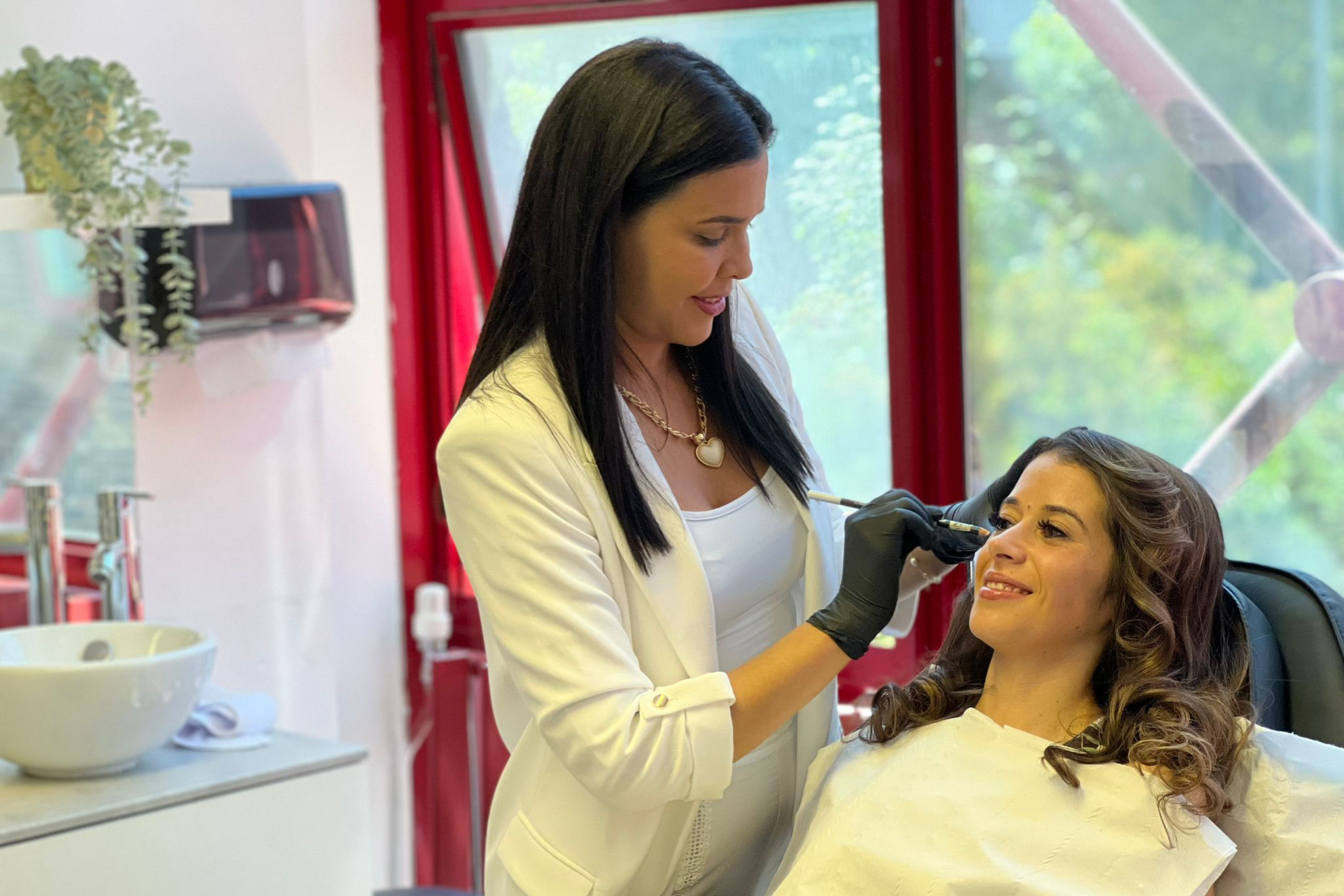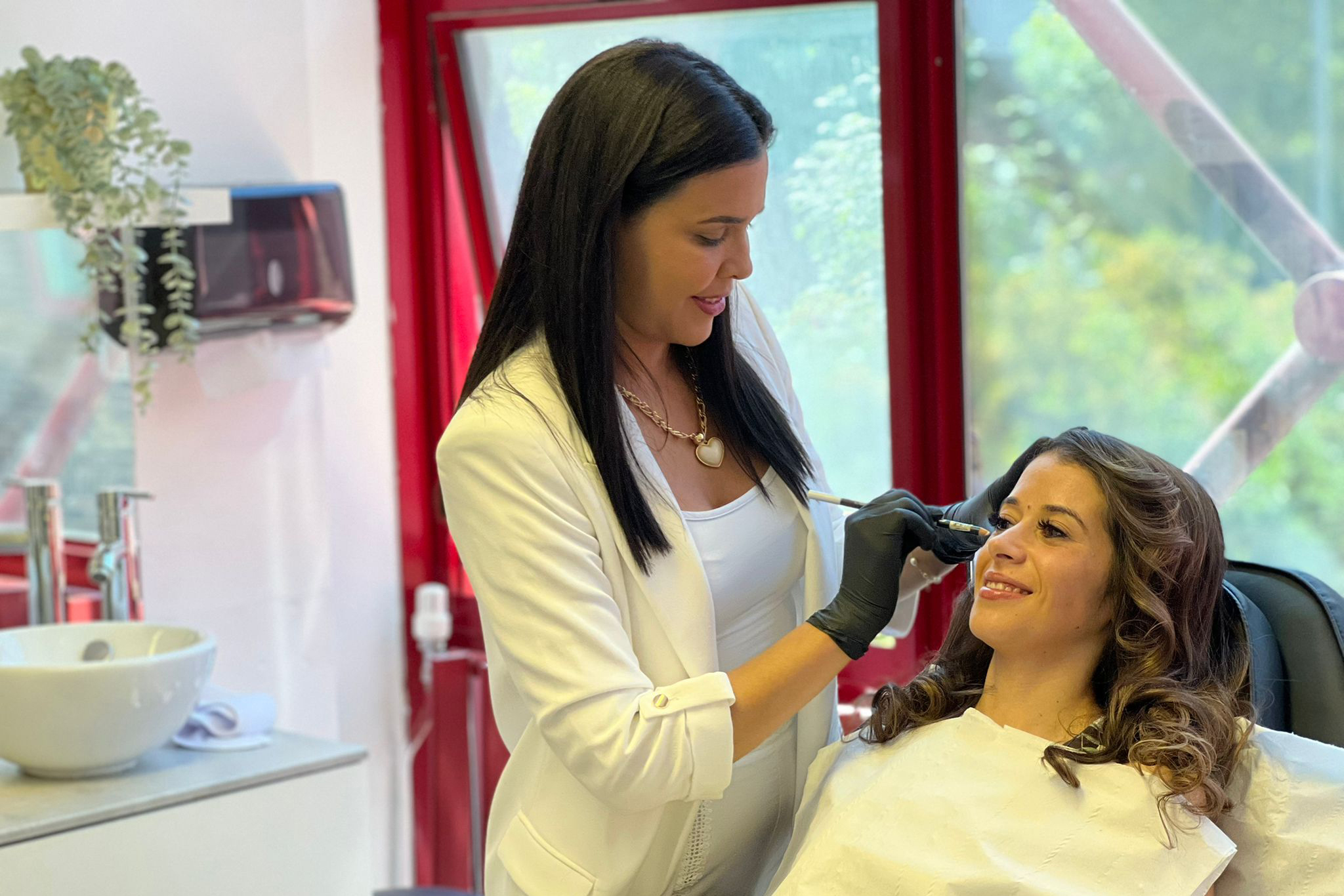 The procedure is simple and the application takes an average of 30 minutes. The results are not immediate…
The beauty market is always evolving and growing. Everyone wants to look good, feel good and comfortable…
The course covers unique facial filler techniques. You will also learn about anatomy, visage, the best products…
The Micro-pigmentation and Microblading Course is the only one on the market that teaches both micro-pigmentation techniques...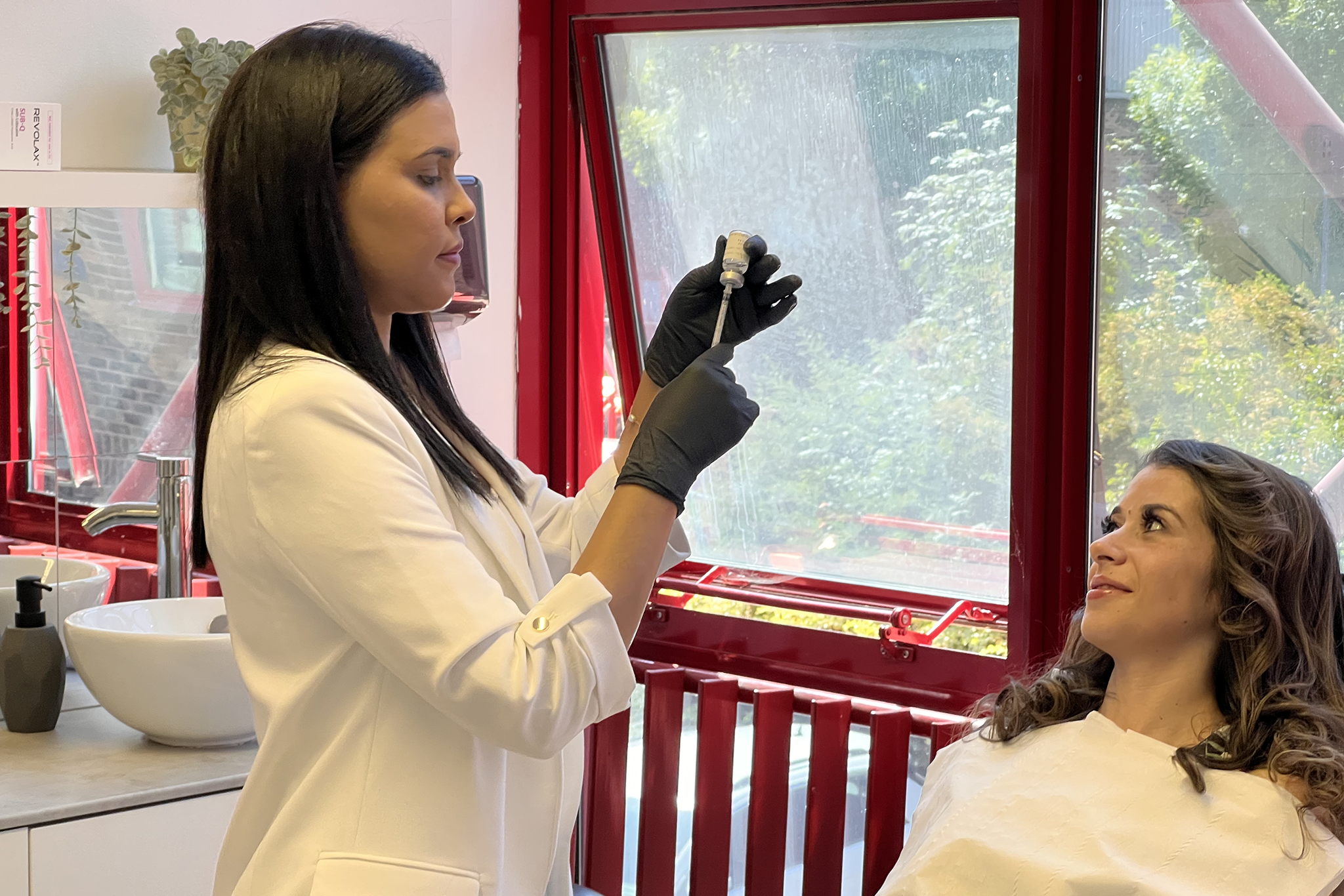 Our course will teach you how to correctly assess the client, indicate appropriate technique and achieve the desired result..
Micro-pigmentation is an already established semi-permanent makeup technique, especially on the eyebrows…
What Our Happy Students Say
15% off for Joining Today